One Way Russia Can Retaliate Against US Sanctions
One Way Russia Can Retaliate Against US Sanctions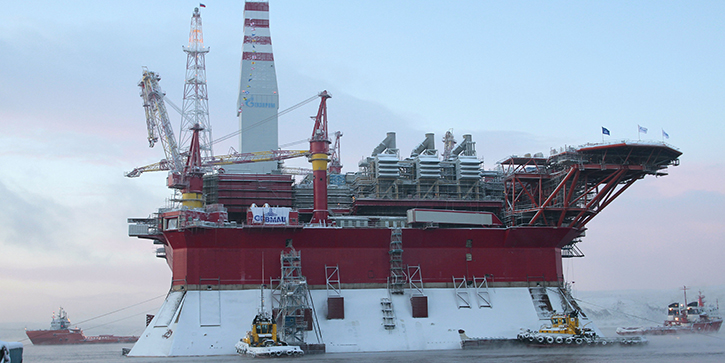 mauldineconomics.com / BY GEORGE FRIEDMAN, XANDER SNYDER, EKATERINA ZOLOTOVA / JULY 31, 2017
The US Congress has passed new sanctions targeting Russia's energy companies. Among the other notable aspects of the sanctions is that they take some authority away from the US president (who used to be able to implement some measures but not others at his discretion) and give it to Congress.
Recognizing that a vital sector in its economy has even less chance of relief than it once had, Russia has retaliated. It has reduced the number of diplomats it has in the US and has seized property used in Russia by US diplomats.
Energy sales are an important source of revenue, of course, but for Russia they are more than that: They are an instrument of geopolitical power. They give Moscow considerable influence over the countries whose energy needs are met by Russian exports. If Russia intends to retaliate further against the US, its energy supplies, especially those it sends to Europe, may be its best option to do so.