IDB SHUTDOWN SCHEDULE
Our fund raising round was not successful. As a result, IDB will be going off line and into cold storage. If our competitors should stumble, I may re-active the site in the future but for now, we're turning out the lights.
I had planned to go off-line on April 4th. Due to some important and unplanned changes in our maintenance schedule, I am now bumping that up to next Tuesday morning, March 27th, 2018. PM 'admin' if you need to reach me.
You should use the next 5 days to find a new home for your community.
Running IDB has been fun over the years and I hope you enjoyed your time here as well. Sincerely, Paul
P.S. News on IDB Funding -- this is now on it's own page to clean up the site a bit.
One Way Russia Can Retaliate Against US Sanctions
One Way Russia Can Retaliate Against US Sanctions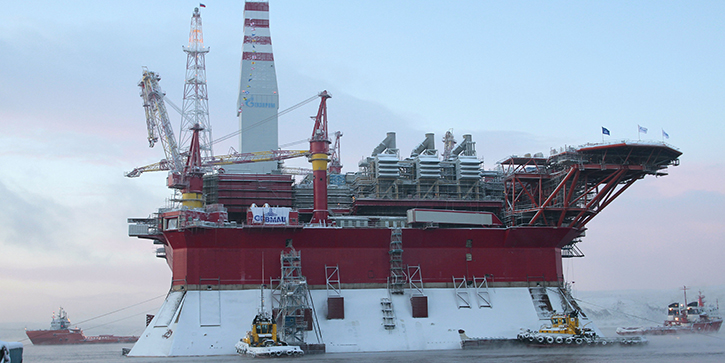 mauldineconomics.com / BY GEORGE FRIEDMAN, XANDER SNYDER, EKATERINA ZOLOTOVA / JULY 31, 2017
The US Congress has passed new sanctions targeting Russia's energy companies. Among the other notable aspects of the sanctions is that they take some authority away from the US president (who used to be able to implement some measures but not others at his discretion) and give it to Congress.
Recognizing that a vital sector in its economy has even less chance of relief than it once had, Russia has retaliated. It has reduced the number of diplomats it has in the US and has seized property used in Russia by US diplomats.
Energy sales are an important source of revenue, of course, but for Russia they are more than that: They are an instrument of geopolitical power. They give Moscow considerable influence over the countries whose energy needs are met by Russian exports. If Russia intends to retaliate further against the US, its energy supplies, especially those it sends to Europe, may be its best option to do so.